Home
Energy Living LaB Association
Co-designing an energy decarbonized and desirable future.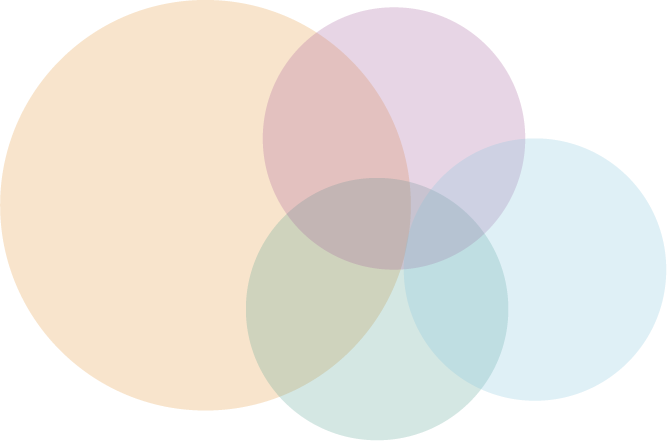 Two complementary entities
Energy Living Lab @HES-SO
Main activities: Research & Development
The HES-SO research team works on applied research, methods and tools to further develop the knowledge on applying Living Lab methods in the energy field. Designing research projects, publishing scientific articles, developing a network of researchers, teaching living labs, open innovation and social innovation are our main activities within the Energy Living Lab @HES-SO.
Energy Living Lab Association
Main activities: Scale-up & Dissemination
The Energy Living Lab Association (ELLA) has been created in 2020 as a spin-off to replicate, disseminate and communicate living lab approaches in the energy field. It supports an ecosystem of actors in using the methods and tools and invites People & Institutions from the Public, Private, Governmental, Academic sector and civil society to co-design solutions for Energy Decarbonisation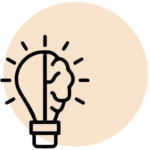 Interactive
Workshops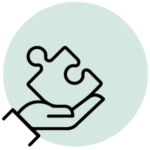 Tools
& Methods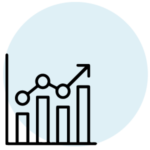 Project development
& coordination
Access
to community
Interested in collaborating?
An interdisciplinary team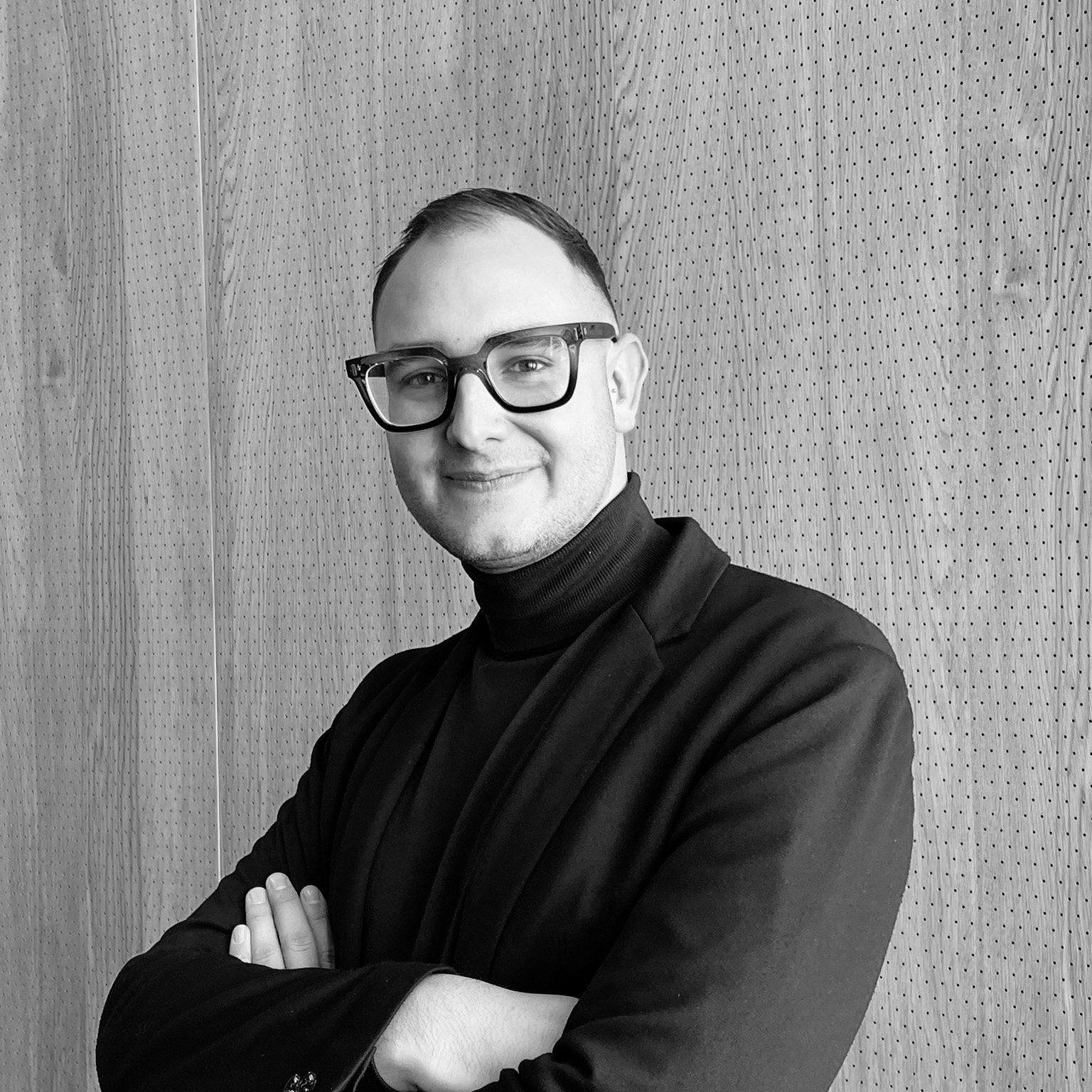 Treasurer and Secretary
#FinancialGuy #TodolistMaster #Clarinetist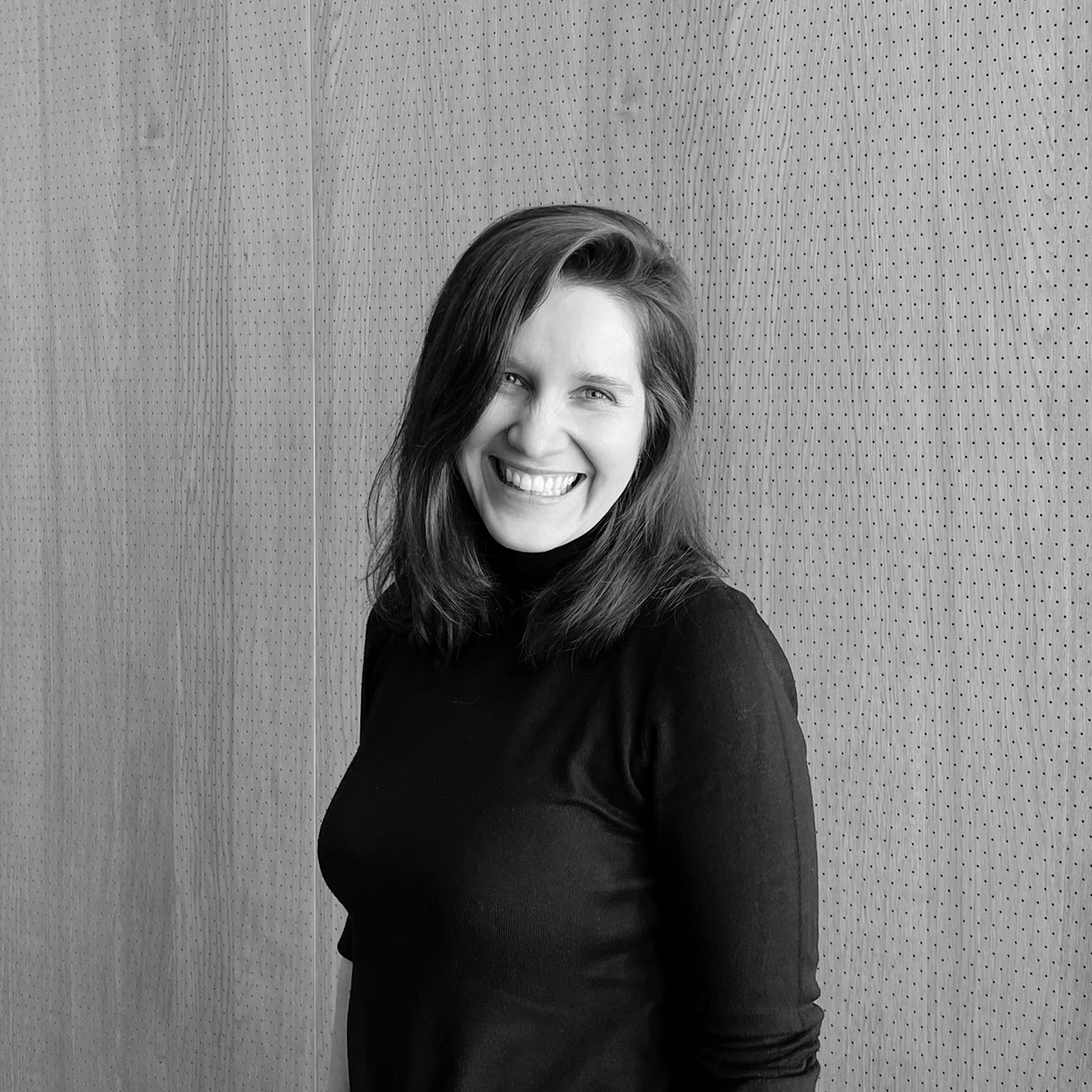 Scientifc Collaborator
#InnovationManager #R&D #StrawberriesAddicted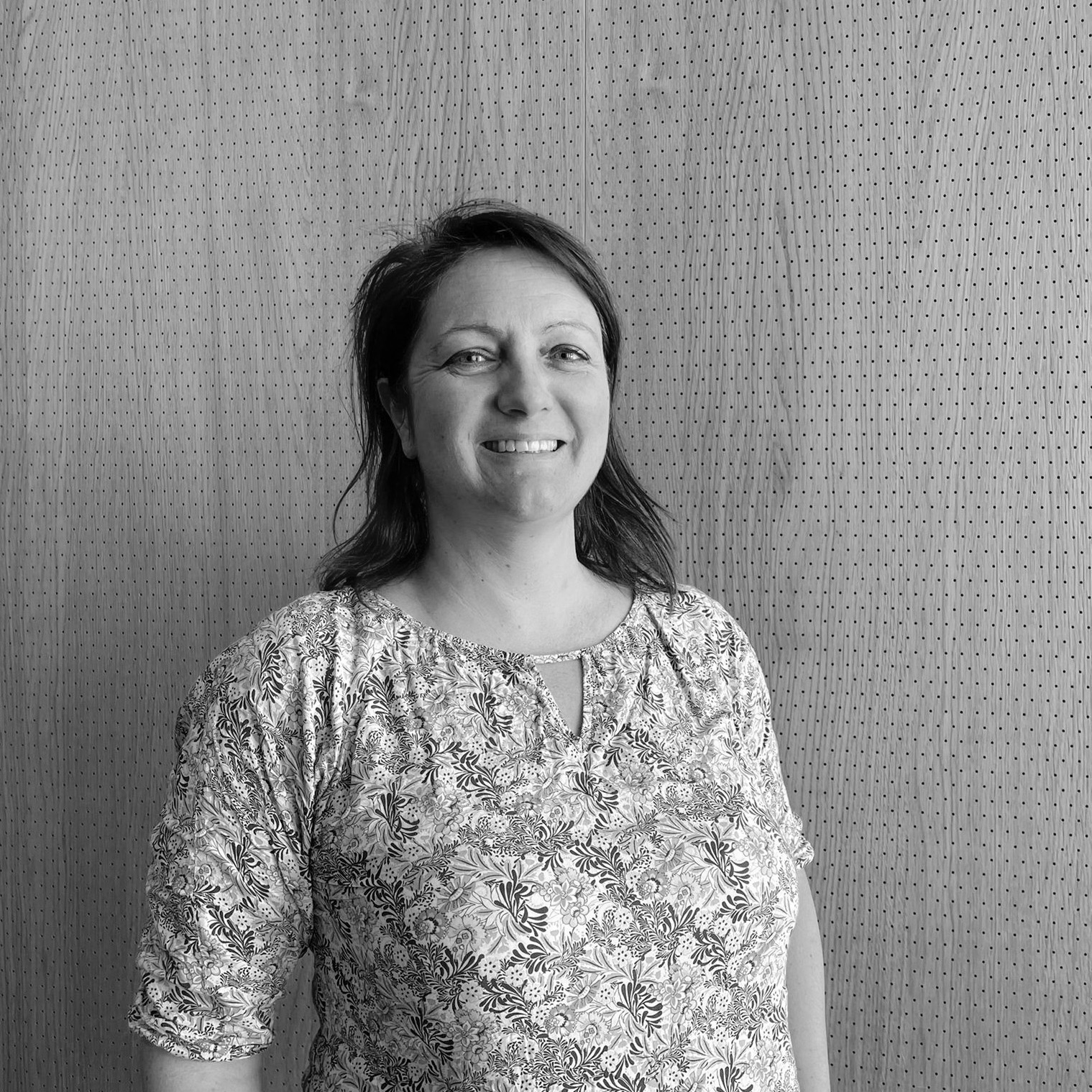 Senior Academic Associate
#PlanificationWizard #MethodologyPolice #Irish