Innovation Teams 2023
INNOVATION BOOSTER LIVING LABS FOR DECARBONISATION
Discover the Innovation Teams funded in 2023!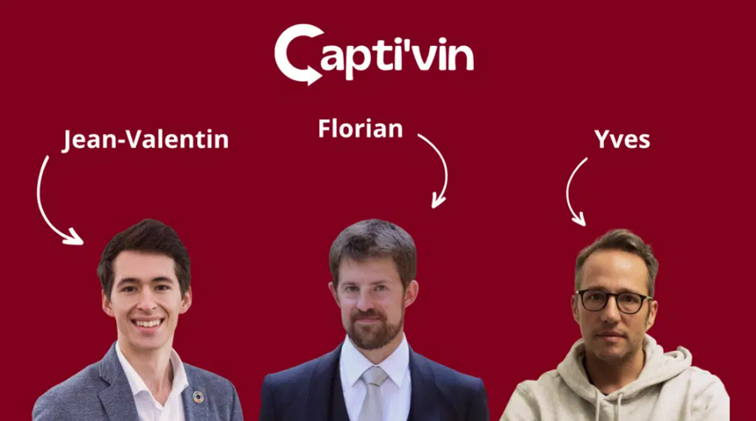 Decarbonising the wine industry by capturing CO2 from wine fermentation at winemakers' sites, for reuse in a circular way.
 The objective is to create a platform allowing to connect a customer with a carrier who would have space in a truck making a similar journey.
Our mission is to promote farming that is more respectful of the environment, and discover our range of quality hemp-based products.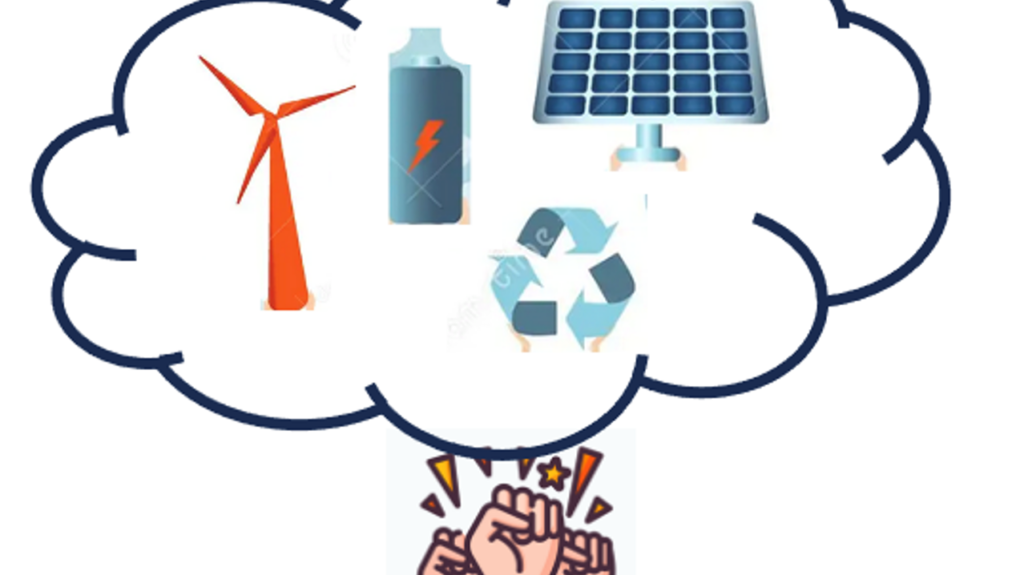 We will develop and implement participatory tools built on inter- and transdisciplinary for solar energy communities for promoting practices collectively.
Don't hesitate to contact