The Innovation Booster Living Labs for Decarbonisation is proud to announce that 3 new Innovation Teams have been selected by our Innovation Committee and will receive funding to develop their ideas in energy efficiency, mobility, circular economy and digitalisation. These Innovation Teams are all committed to co-designing solutions to impact decarbonisation in Switzerland.
The ideas funded: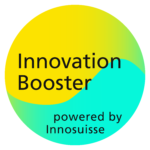 Puffcycling
Puffcycling is a company that collects puffs and upgrades the lithium batteries they contain to create powerbanks.
Puffs are sold on a large scale and have become a halfway alternative between the traditional and electronical cigarettes. These puffs are easy to use and disposable, which creates an issue regarding their elimination. Indeed, consumers tend to throw their puffs away in the garbage or simply in nature. This provokes a major environmental disaster since these puffs contain lithium batteries and other environmentally harmful particles. Puffcycling therefore aims at collecting these batteries through harvesting points. The goal is to give them a second life through upcycling, by promoting the circular economy and creating powerbanks.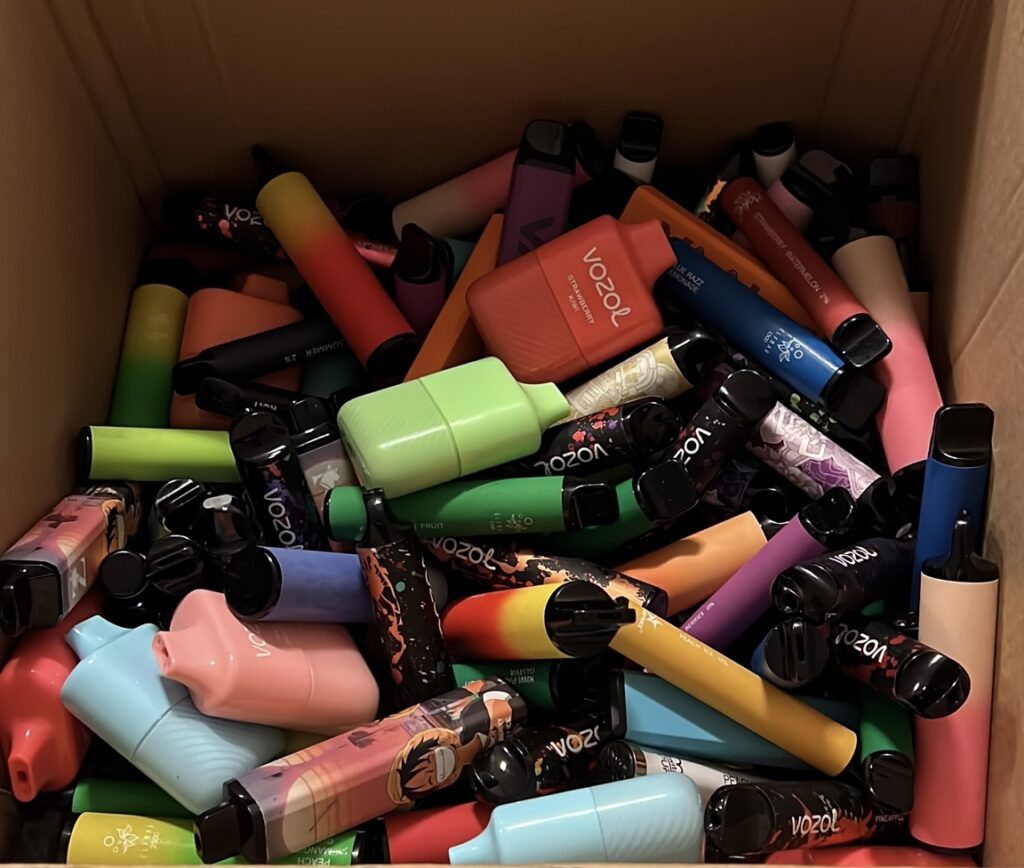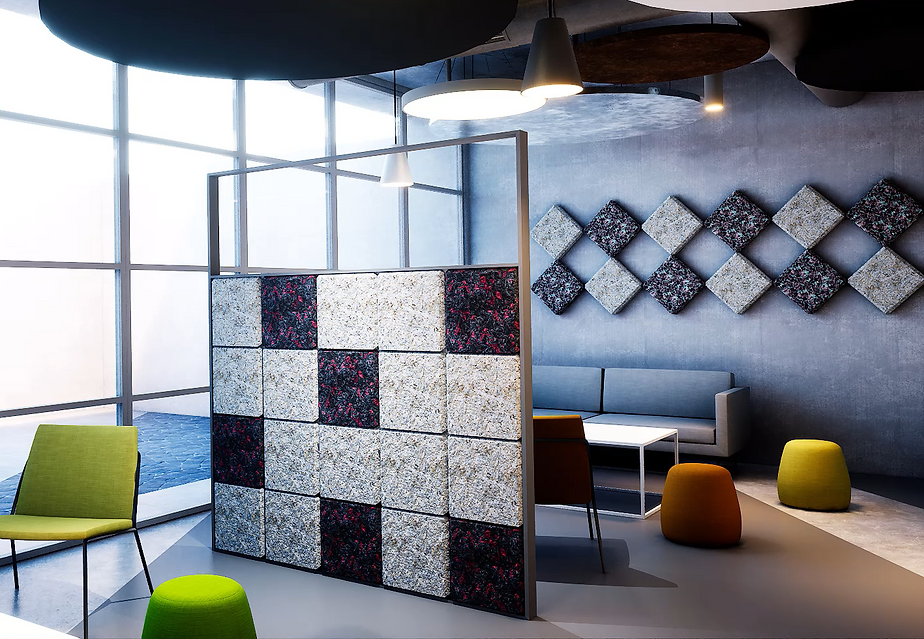 TexUp
TexUp is a start-up for textile recycling. Our objective is to generate added value by reintegrating fabrics into the economic circuit in the form of design, acoustic and quality products.
Today, on a global level, the textile industry represents 10% of CO2 emissions. In order to reduce our carbon footprint and give a second life to textile waste, we created the TexUp project.
Thanks to the acoustic properties of fabrics, the products we create help to reduce noise in work spaces or public areas.
FillTheTruck
In Europe, 80% of goods transport is done by road. Even in Switzerland, where the share of rail is higher than by our neighbors (35% against 20%), the road remains the main vector. However, despite a large fleet of trucks covering the majority of roads, the overall management of goods is not always optimal. Trucks are rarely full and 25% of them even run empty! This is explained by the fact that the various transport companies do not share their customers and their journeys. It is quite common for a truck to bring a load from point A to point B and then return empty, while a truck from another company brings a load from point B to point A then also return empty.
These aberrations have negative economic and ecological consequences, but also social ones: Having more trouble filling their trucks, small businesses are more easily tempted to go illegal (black work, cabotage, …) and to offer their drivers unacceptable working conditions. The objective is to create a platform allowing to connect a customer (the one who wants to transport the goods) with a carrier who would have space in a truck making a similar journey. FillTheTruck allows anyone to offer their services as long as they respect the legal and ethical framework